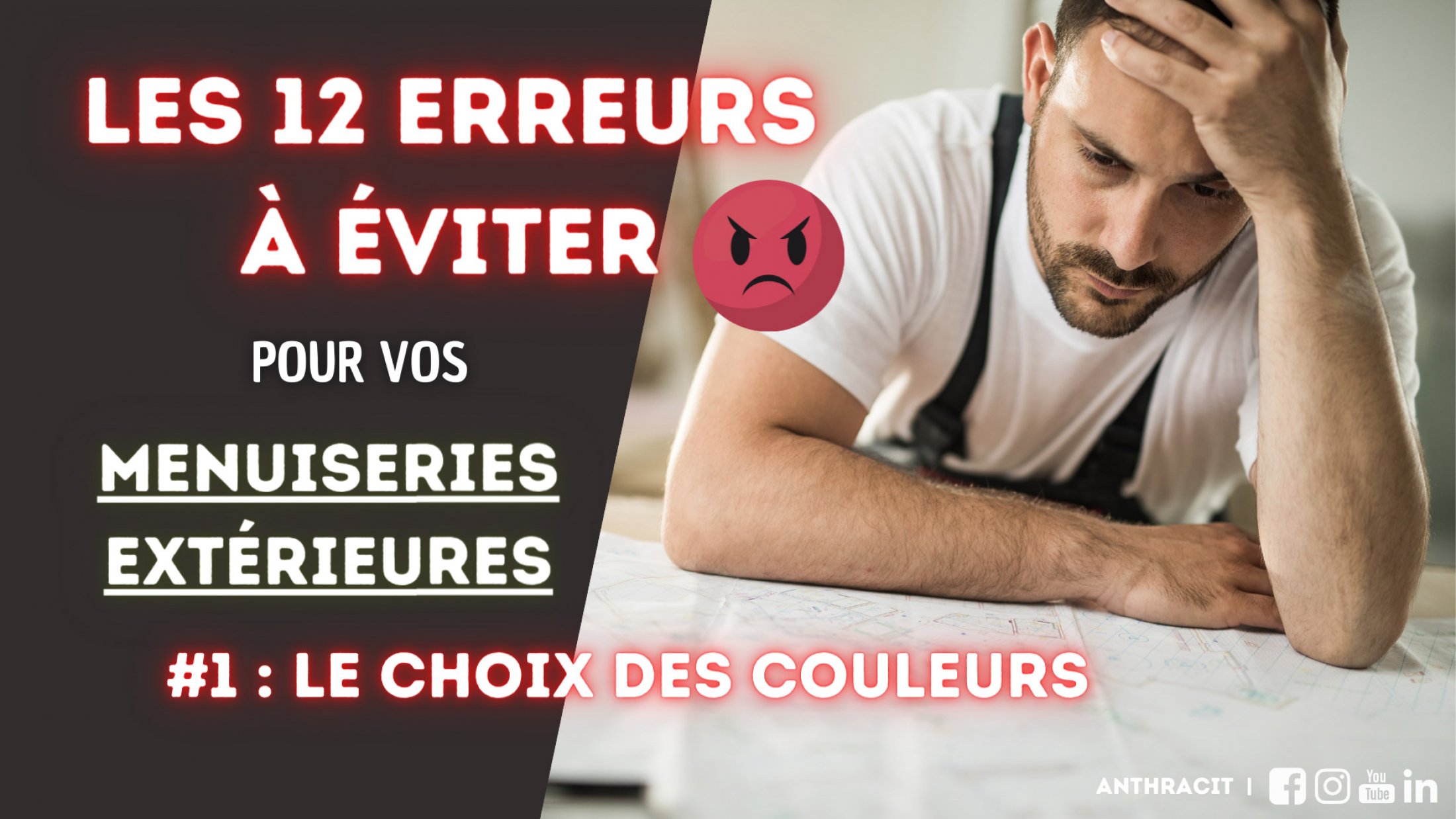 This week, we're tackling the very first topic: the CHOICE of COLOURS !
Let's see what solutions are available to you in case of problems !
"ERRARE HUMANUM EST" : TO ERR IS HUMAN !
Please always check that all the elements of your estimate correspond to your initial project (colour, direction of the handles, type of profile, etc.)
Here is a situation we experienced: a customer opted for a very specific colour of frame: smooth basalt grey. At the time of delivery, he discovers that it is a basalt grey BUT structured.
WHAT TO DO in this situation ? You have several choices :
1) The colour still suits you and in this case, no worries !
2) The colour does not suit you but is still acceptable. You can ask for a commercial gesture.
3) The colour does not suit you at all ! You can REFUSE the job and DEMAND the colour you want.
We can only advise you to check your quotation carefully before confirming any order !